0% VAT
EU Invoice
You will receive PDF invoice right after payment
Attention!

Amku Amku is a prototype project, under testing
Amku Amku is not available for regular sale
If you are interested in Amku Amku system - please contact via Contact Us page
Amku Amku is a ready-to-go online restaurant system
Modern, convenient and fast
We build Amku Amku using the latest information technology. The system is convenient to manage and understandable and friendly to all Internet users. As you use Amku Amku, you will discover more features of the system that will improve receiving and making deliveries, as well as handling and interacting with customers of your restaurant business.
Commission-free
We will never charge a commission on your work! Amku Amku is at your disposal for a fixed subscription fee, without signing long-term contracts. We believe you will like our system and stay with us for years to come.
Flexible because it is built with your participation
We are constantly working to improve Amku Amku. We listen to our users. We're adding features and streamlining processesso you can spend as little time as possible selling your dishes online.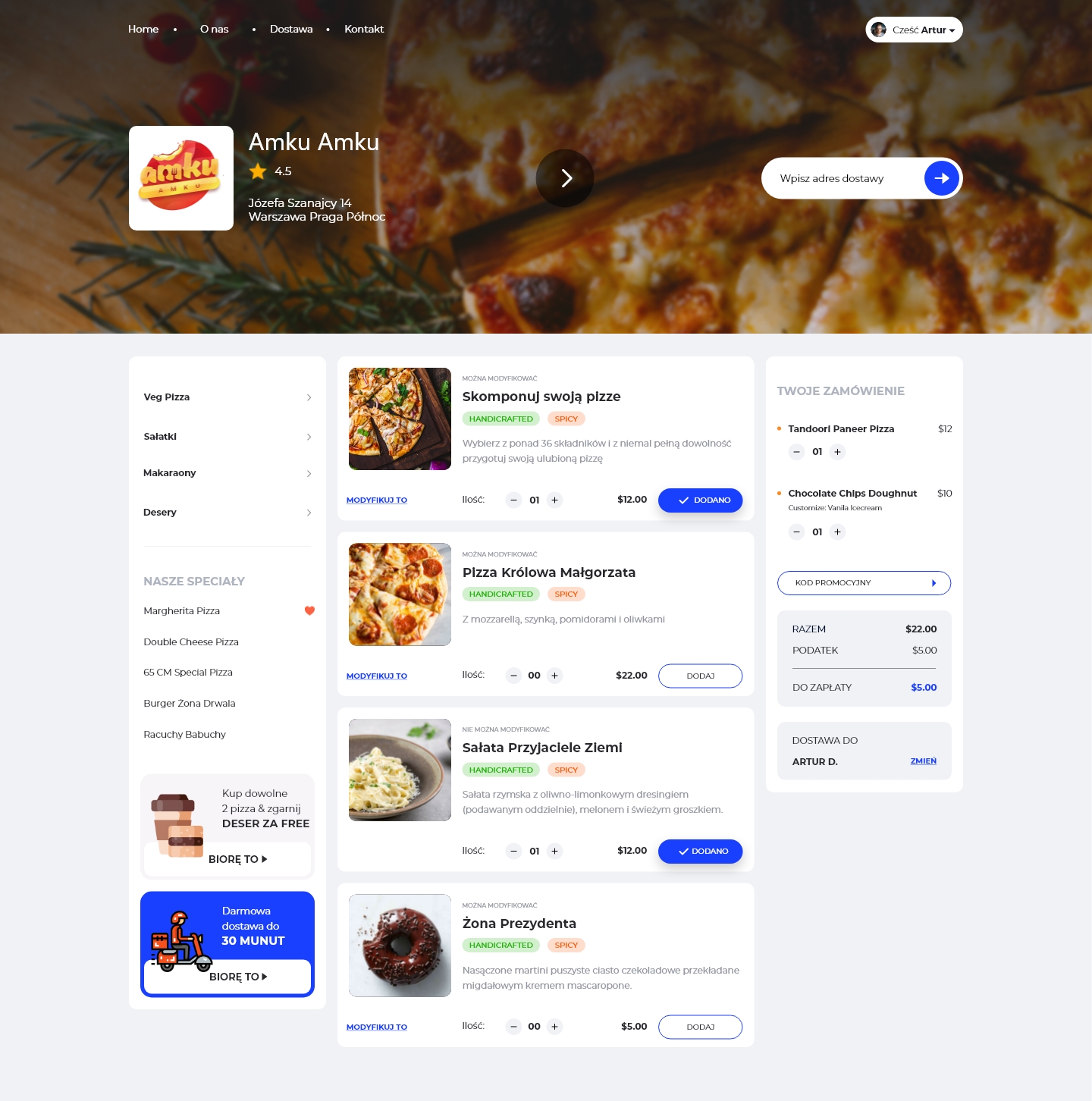 Operate your restaurant online yourself
Amku Amku includes the set of functionalities necessary to take and process orders, payments, deliveries and service customers coming from the Internet. You can oversee each operation in a convenient administration panel.
You can operate Amku Amku on your computer, laptop, tablet and other touch screens.
Online menu builder
In the Admin Panel, you will find a system to manage your Menu. Create groups of products and dishes. Set prices and surcharges, assign additional ingredients, create sets. Half-and-half pizza, different sizes and combinations.... You set the goals, and then enter them into Amku Amku Menu.
Simple and complex dishes
Base prices and surcharges
Mass update of ingredients
Dishes available by day and time
Promotions, sets, discounts
Upsell & Cros-sell
Optionally use simplified warehouse to automatically exclude out-of-stock items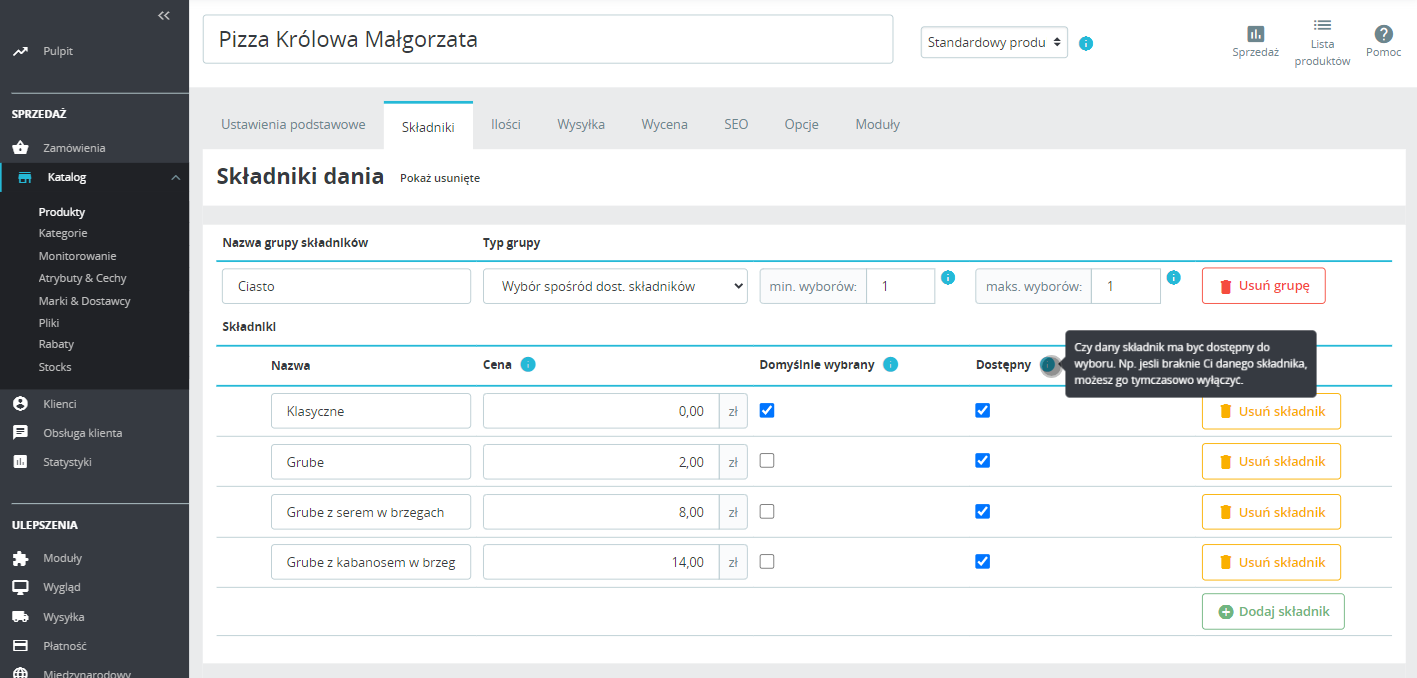 Amku Amku's website is better than the app
Amku Amku is designed by top programmers and UX designers
All a customer needs to do is remember the name of your restaurant to find it in a search engine or on Google maps.
The look and speed will be appreciated by all customers who like to place a quick order without installing an app.
We can integrate Amku Amku with any service available on the market that will be useful in running your business.
From order to customer delivery is 3 clicks away
Your customers will be able to order from a computer, phone or tablet - on any device Amku-Amku looks great! The process of greeting the customer and ordering is easy to understand and takes you by the hand:
Enter address to check delivery range
Browse the menu, take advantage of promotions, add to cart
Quick order as a guest or even faster if you already have an account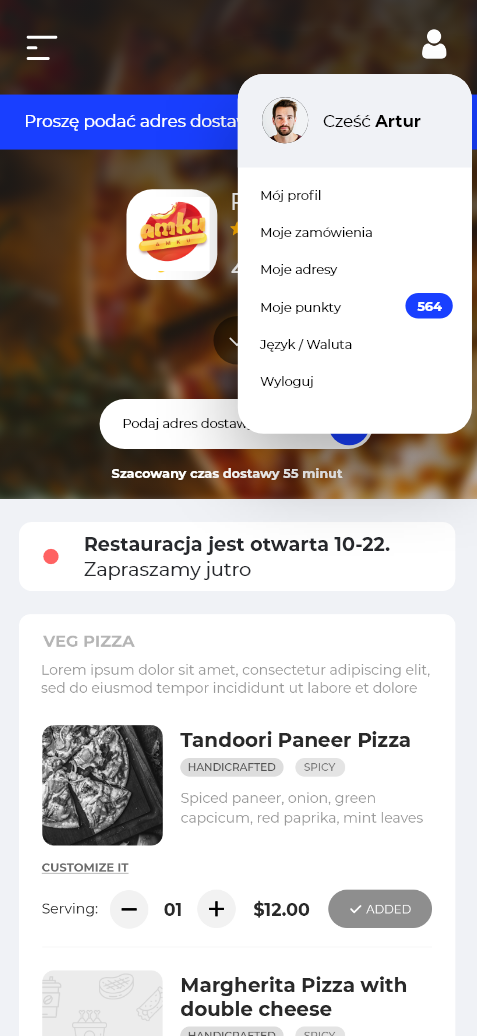 Identify Amku Amku with your restaurant
Your restaurant's logo and color scheme
Your photos and graphics
Your descriptions, you can also blog
Your domain or subdomain, such as amku-amku.pl/pizza-square
Addresses and opening hours, and integration with your Google My Business profile
Designate free and paid delivery areas on an interactive map
Link your own accounts of fast payment methods
Automatic translation of the site in any 3 languages
Delivery methods
Amku Amku can integrate with third-party logistics services, or you can handle delivery on your own.
Create your own free and paid delivery zones on the map
Personal pickup at point(s)

Payment methods
Payments for orders go straight to your account
We do not mediate your business. You can accept payments in PLN, EUR, GBP and USD and using your own accounts with Polish and foreign payment operators.
Classic transfer
PayPal, PayU, Przelewy24, Stripe
Blik, Apple Pay, Google Pay
Payment in cryptocurrencies - Binance Pay
Payment on delivery
Payment at the premises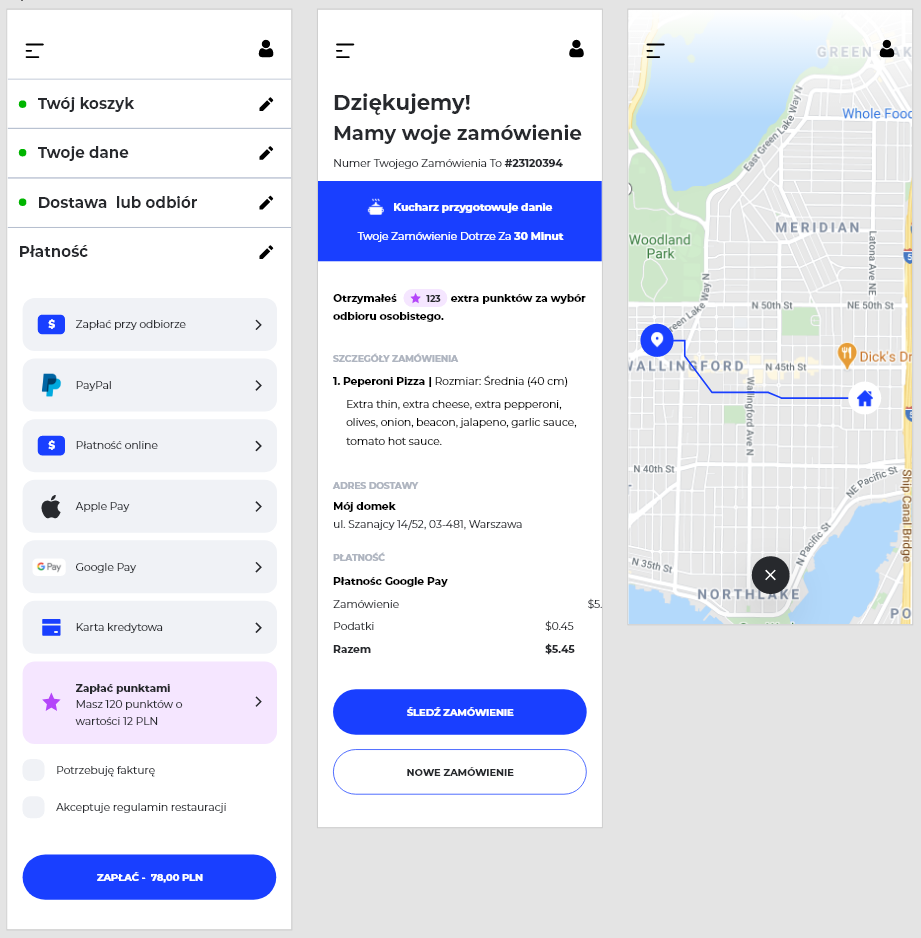 Restaurant integration with Google
In Amku Amku you can register and log in with 1 click using your Google account. If you maintain a profile for your restaurant in Google My Business, you can integrate it with the Amku-Amku system:
Synchronize restaurant addresses and locations
Synchronization of opening days and hours
Synchronization of reviews and comments
After connecting to Google Moja Firma, you can respond to your customers' comments on Google, directly in Amku-Amku. Customers will receive extra points in the loyalty program for leaving feedback, which they will use in their next order.
Extra features as standard
We have equipped Amku Amku with extrafunctions that you can use in the development of your restaurant. All extras are standard - at no extra charge:
Agile Upsell and Cross-sell promotions
Discount codes
Loyalty Program - collect points for activity and orders
Referral Program - commission for the referrer and discount for customers coming from a referral
Invoicing system and issuance of e-receipts
Integration with Facebook and Instagram profiles
Integration with Google Analytics - study traffic and sales statistics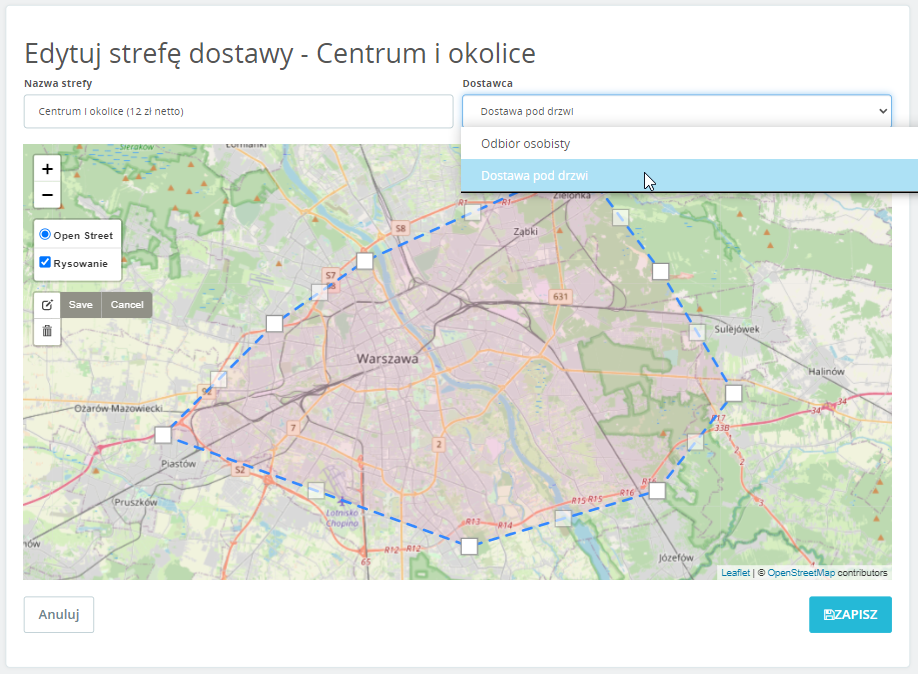 Technical support
We build the system in accordance with your needs
We put a lot of work to make Amku Amku affordable for beginners and advanced users. If any element of the system needs to be changed or expanded - our team is at your service.
Who creates Amku Amku?

The implementation of the Amku Amku system is the responsibility of us - a Polish eCommers agency - PrestaShow

At PrestaShow, we have been creating online stores and eCommerce systems for a decade. We have realized the visions of many clients from various industries. We have also created more than 40 unique modules (plug-ins) that have allowed thousands of online stores around the world to automate their sales processes and introduce functionality previously available only to the largest in the eCommerce industry.

Amku Amku helps independently and on an equal technological level to compete with the biggest in the industry.

Amku Amku with its timelessness is to support the smallest as well as the best in the food service industry. We wish for ourselves and you that the commission that will stay in the pockets of restaurateurs will make healthy and tasty cuisine come to our doors.
What are our plans?
No additional and hidden fees!
Once we exceed 1,000 gastro points, we will launch a summary map of restaurants in the area (this will not be the same as our competitors!)
Promotion of zero-waste packaging and materials
Promotion of healthy food and exercise and sports
Fruits and vegetables in your restaurant straight from the farmer - check out the Planter IoT project
"Digi-Dong" - a handy device integrated with Amku Amku, a printer for orders, invoices and receipts.