With Feeder you will generate XML files that will integrate your PrestaShop store with external sales portals. The module will map the state of your store's product catalog and combinations in XML with 100% accuracy.
In the module you will find ready-to-use integrations with the most popular sales portals, price comparison sites and marketplace.
The flexible design of the module will allow you to manipulate the data in each exported XML feed: configure the content and edit, add and remove product and combination information.
What is an XML feed? Read about it on our blog.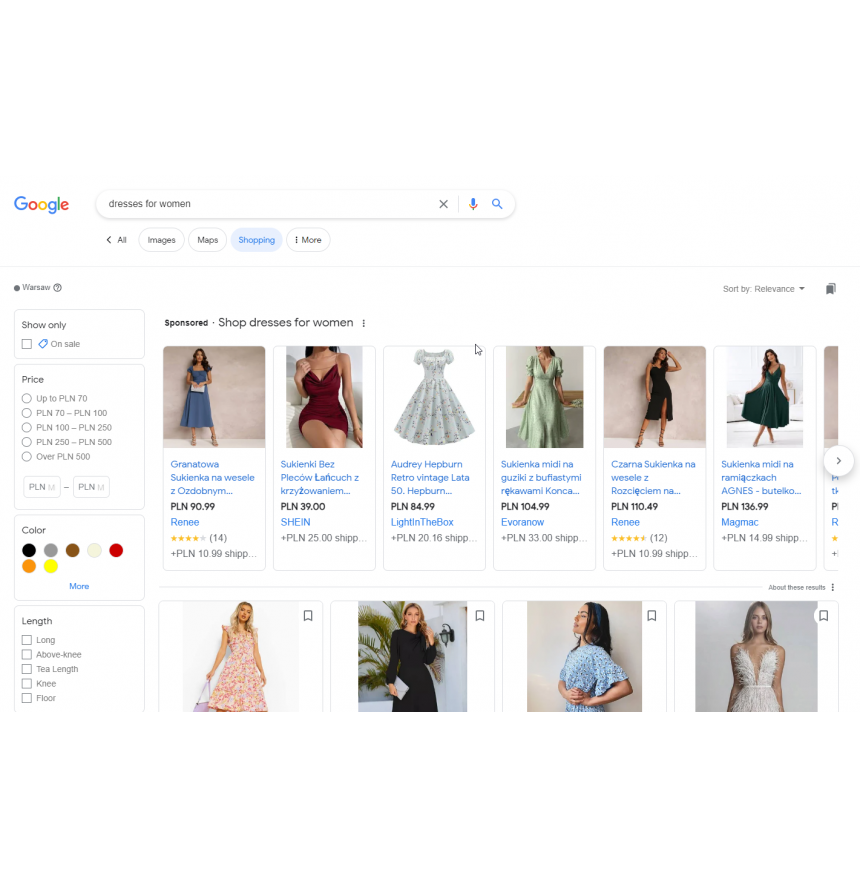 In the module you will find ready-made XML feeds, among others for Google Merchant Center, Google Ads and Facebook Marketplace and Facebook Ads. You can use each integration immediately to integrate your store with external services, or flexibly modify it to get a product export tailored to your needs:
Google Merchant Center and Google Ads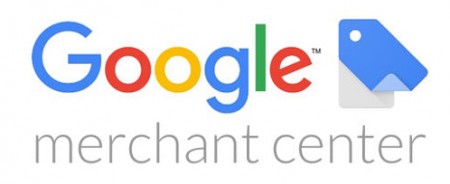 Facebook Marketplace and Facebook Ads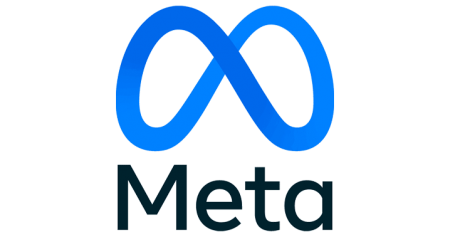 Ceneo
XML


Skąpiec
XML

Nokaut
XML

Mediaport
XML


Shoptet
XML

Idealo
XML

Delcampe
XML

Export
clients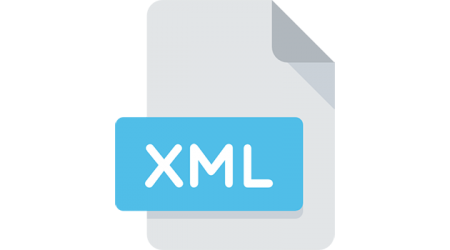 Feed XML with all product information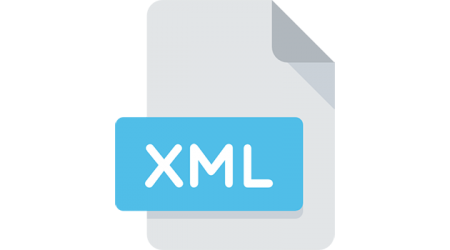 XML Feed with all information about combinations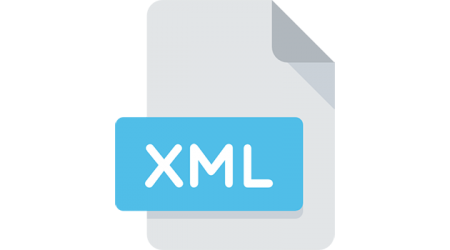 Wizard of your own XML feeds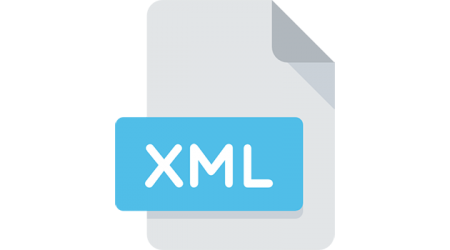 In the module you will find ready-made XML feeds for the most popular marketplaces and price comparison sites.
Start generating the feed, then copy the link and paste it into Google Merchant Center, for example. The module will take care of the rest.
You can modify and expand each XML feed according to your needs at any time.
It will take you 30 minutes to get to know the module and configure all the options for any XML feed, and you can find answers to the most frequently asked questions in the FAQ on HelpDesk.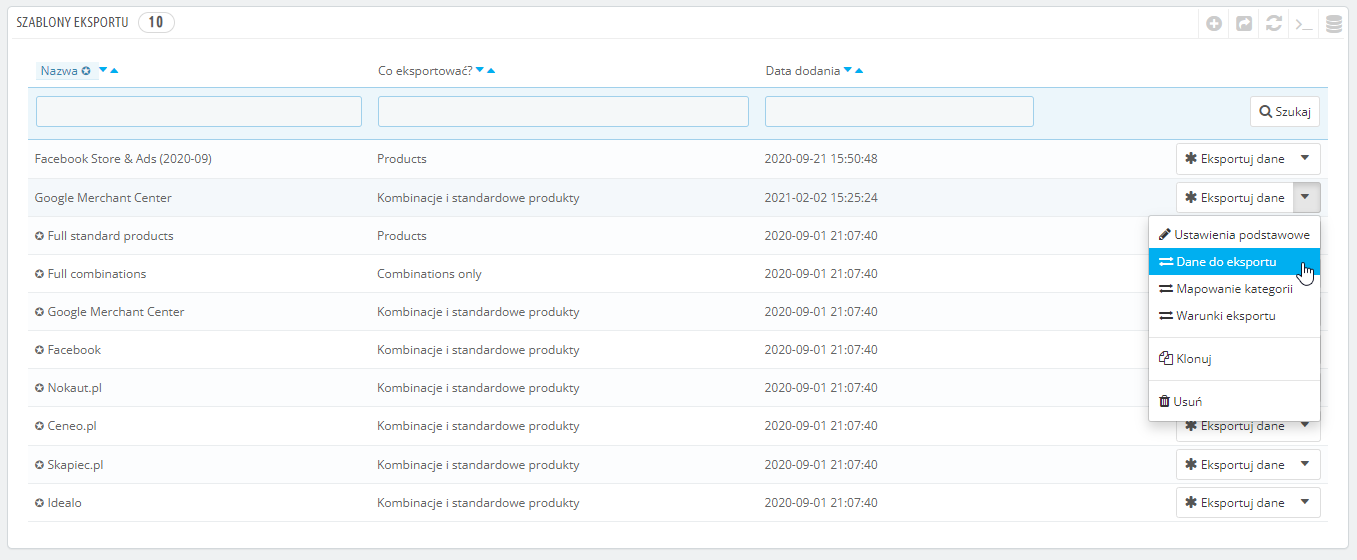 If you didn't find a ready-made XML feed in the module or need a customized feed, you can create and configure it yourself.
Flexible XML modifications
Thanks to unlimited possibilities in XML creation, you can prepare files according to your own standards, with any structure and content - tailored in every detail to an external service or recipient.
No integration limits
There are no limits in the module on the number of feeds you can create.
Feeder can export any data about products, combinations and customers from the store to XML.
5-step
XML wizard
The wizard will guide you through the process of creating the structure and selecting the data to be included in the XML feed.
Extra export capabilities for developers and managers
Feeder will give you the ability to create XML files with any structure, tags, namespaces....
You can prepare individual feeds for each of your recipients, and match the feed to any marketplace system requiring a custom file structure. The module does not set any restrictions.
In the Knowledge Base you will find a list of fields that you can export to XML. If you haven't found a field you'd like to export, set up a ticket on HelpDesk.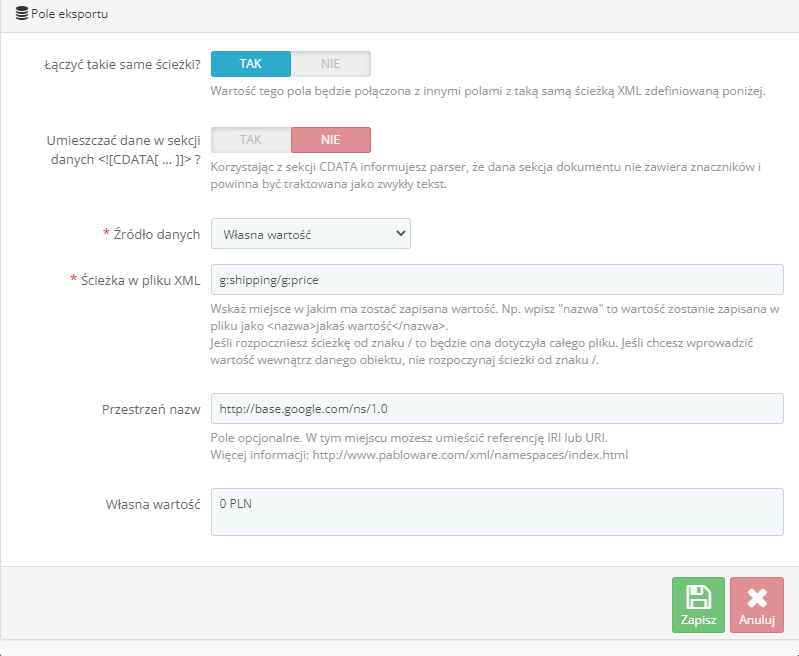 Feed for quick updates with only product codes, stocks and prices
Feed with all data describing the products in your store, including features, attributes and combinations.
Feed with only selected products on which you will apply an additional markup or discount
Feed tailored to a specific advertising account
Edit the data that goes into the XML
You can modify all product data before it goes to the XML file. Use Search and Replace and Regular Expressions (regex) options .
You can create any import conditions to filter the product and data you want to export.
You can add your own values to the feeds, such as shipping costs, tags, countries available for delivery and more. The module does not place any restrictions.
Category mapping
There are predefined categories in ready-made integrations (e.g. Ceneo, Merchant Center) - you can perform category mapping from your store to categories in an external service.
Export features, attributes and combinations
Thanks to smart export fields, you will put selected or all features, attributes and combinations of your products in your feed in a few clicks. In a variety of ways - tailored to the recipient so they can read them comfortably.
Support for multiple languages and currencies
When configuring your feed, you can choose the export language and the currency in which prices will be exported.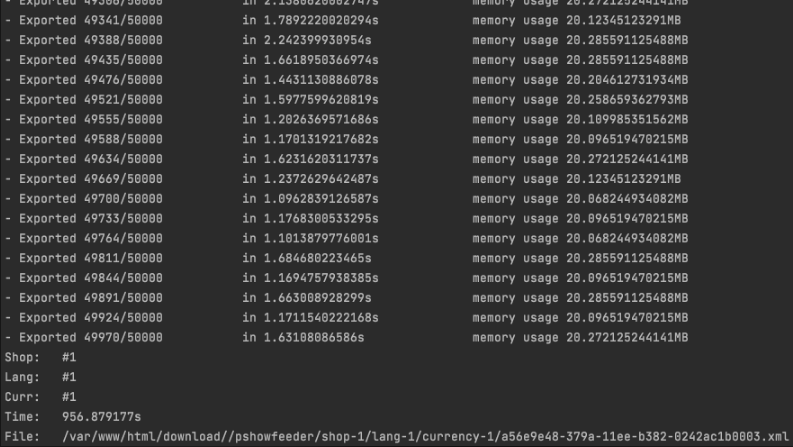 Feeder can export huge databases and generate XML files in a decent amount of time. The speed depends on the power of the server and ranges from 50 to 300 products / 1 second.
Your server won't notice the load the module will generate.
You can generate XML files automatically or manually. In the feed settings, you can set the time after which a given file will be refreshed and populated with current data from the store.
Each file has its own link to CRON, which you connect in the server configuration.
The module intelligently and efficiently processes and stores the current data from your store in the CACHE. This way, even if you generate many feeds, you don't have to worry about excessive use of server and database resources.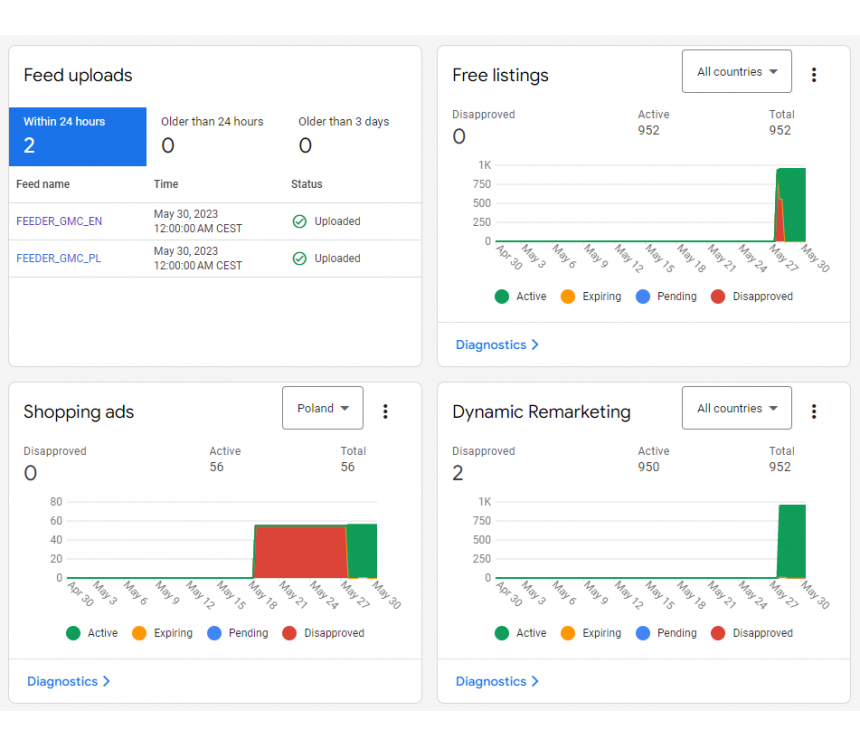 Feeder also supports exporting complete information about your store's customers to XML.
The module works with PrestaShop Multistore - you can generate feeds independently for each of your stores. Multistore support for this module is an additional fee,
Support and updates
You can use the module indefinitely - the license is lifetime.
You get 3-month access to Premium Support for the module.
Premium Support gives you access to HelpDesk and to module updates.
You can enable access to Premium Support at any time by purchasing any of the available packages
Module updates
90 days
Modules will inform you of an available update directly in your store. Take a look at the changelog. You will update a module conveniently with 1-click.
HelpDesk support
90 days
HelpDesk is a panel where we provide help for modules. On HelpDesk you can order modifications and custom programming work.
Knowledge Base - FAQ
Free
The knowledge base is free and available to everyone. You will find module documentation and answers to frequently asked questions.
License
Below is a summary of the most important information:
License - main domain and secondary domains
You can assign module licenses to 1 store = 1 domain.
You can add a secondary domain for a test store.
You can use the module without time limits.
Changing the main domain is possible - for this purpose, please contact us.
Multistore domains
Support of unlimited number of domains in PrestaShop Multistore requires purchase of multistore support for the module.
Modifying the module code
The module code related to store integration and appearance (.tpl, .css, .js) has open source code and you can modify it freely. The module source code (.php) is encrypted with ionCube.
Demo
You can test some modules in our demo store. You can find the link to the demo store in the top section of the page
You can test some modules for free by downloading 14-day Trial .
If you have any problems with the operation of the Demo or Trial version, please contact us