We offer priority access to our team's support with guaranteed response time.
What does the subscription include?
Guaranteed availability of the team from Monday to Friday from 9 am to 5 pm with a response time of 0 to 4 hours.
We solve technical problems and complete programming tasks related to the store, modules, template and server.
Dedicated supervisor and contact with the team through the support panel and by phone.
Package of 10 programming hours to be used in a given month (hours do not carry over to the next month).
Clear rules of cooperation.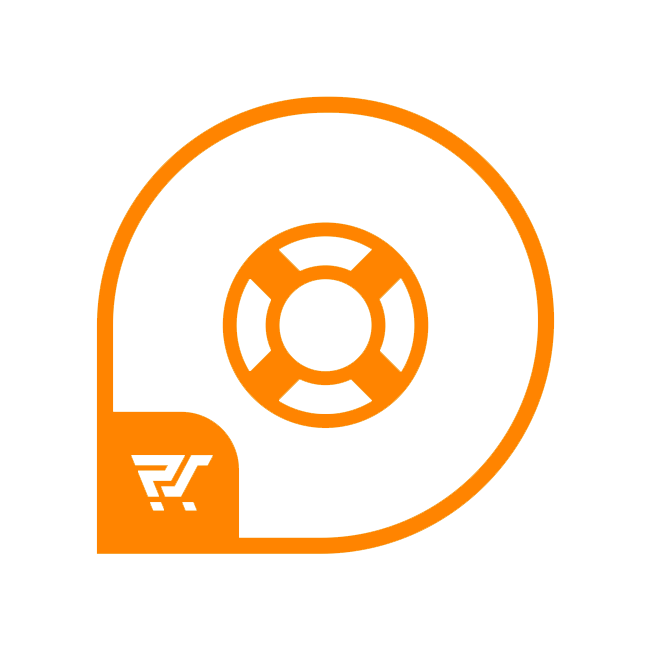 The subscription period lasts for 1 calendar month.
During this time your PrestaShop store is under our care.
What benefits will you receive?
For the price of the first subscription period, we will prepare a test environment, an automatic backup system and integration with your store's git version control system
You can order additional work related to the development of your store, server and tools you use.
Work completed over the package of 10 hours is billed at an hourly rate of 50 EUR net / h.
You can resign from the support at the end of the subscription period.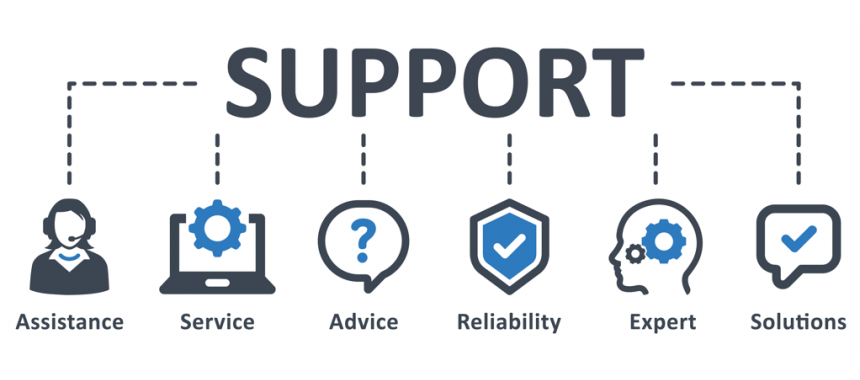 We will take care of your store only after the details are agreed and the contract is signed.

+48 506 312 999